Call of Duty is potentially the most popular franchise in all of gaming now, game earnings will certainly back up that trigger. The games are really fun, however, especially once you've got a set of friends to play online. However, I was amazed I did not notice that earlier, the Call of Duty franchise is starting to develop into much like the Madden NFL franchise. A new Madden game comes out each year in August and for a reason a slew of people purchase it that I don't understand since all that's added into the game is updated rosters and a few new game play or mode tweaks. I would understand if you got Madden each 3 years but is that actually worth spending 60 bucks on each and every year?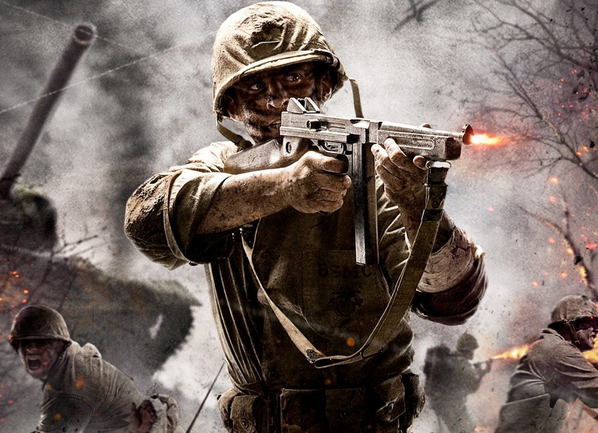 Infinity Ward and Treyarch change development functions for your
COD
franchise every year, but a new Call of Duty game constantly emerge to the 2nd Tuesday in November. Each year the game sells a slew of names and the majority of these being on the first day of its launch. The thing that disturbs me is that the game is nearly the exact same every year. Call of Duty created its largest jump as it moved from Call of Duty 3 to Call of Duty 4: Modern Warfare. Then though there have not been some substantial improvements to this franchise. Comparable to Madden, you're only spending 60 dollars every year on a few new multiplayer maps and a couple of minor tweaks from the game play. Sure there's a new Campaign each year but probably 80 percent of the people who purchase the game do not even play with it, they simply play with the online multiplayer.
I will hand it to franchises; they publish their games every year merely to earn a lot of money so why would not they do this? However, if you're a hardcore gamer you should avoid buying the new COD game every year if you don't wait some time for the price to fall or you'll be able to get a bargain on it. The exact same goes for Madden too.